Frontend Developer React - Senior (onsite or remote)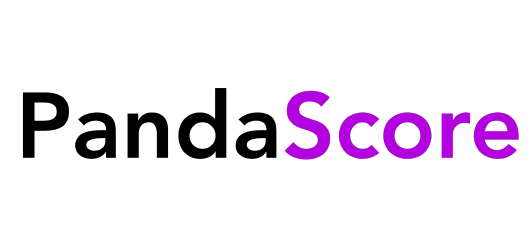 Pandascore
Software Engineering
Remote · Europe · Paris, France
Posted on Tuesday, April 12, 2022
Our challenges at Pandascore Engineering Team
Delivering data at a large scale, with high-level integrity, accuracy and availability expectations
Build the most efficient interactions between AI and human inputs
Build a scalable stack in a fast-moving business environment
As a Pandascore Frontend Developer
You will be part of the Pandascore adventure, as a key moment in term of growth & opportunities.
You will work on our AI-based product used in real-time by professional traders & bookmarkers 24/7 all over the world with the highest standard of SLA.
You will be working along with :
other developers
data scientists
data managers
esport traders
You will join a collaborative team, working together in an agile environment with a strong engineering culture.
You will deliver high quality, tested and maintainable code, build new features and challenge specs in coordination with the product team.
You will write code that, a year from now, you will be able to look at and not wonder what on earth you were thinking.
You will continuously learn and improve codebase quality along with the entire engineering team, mentored by talented people.
Stack
React
TypeScript
RxJS
Storybook
Ruby on Rails
Elixir
Phoenix
RabbitMQ
Docker
Kubernetes
PostgreSQL
Python
Numpy
What you'll need 💪
3+ years of experience working as a Frontend React developer
A passion for code quality and overall development best practices
Good communication skills to work in team
To be fluent in English
Bonus points 👌
Experience with real-time interfaces